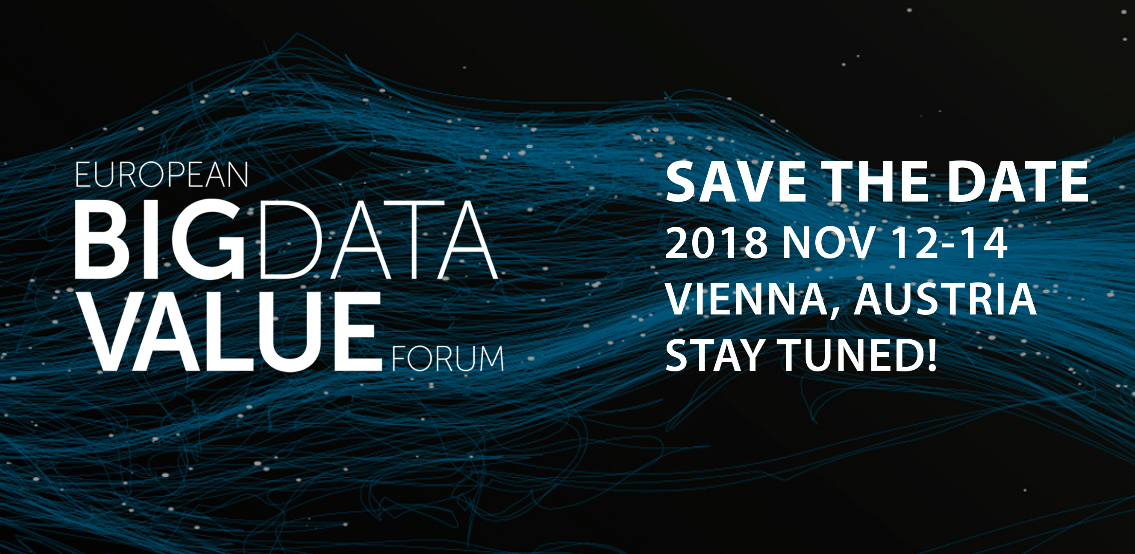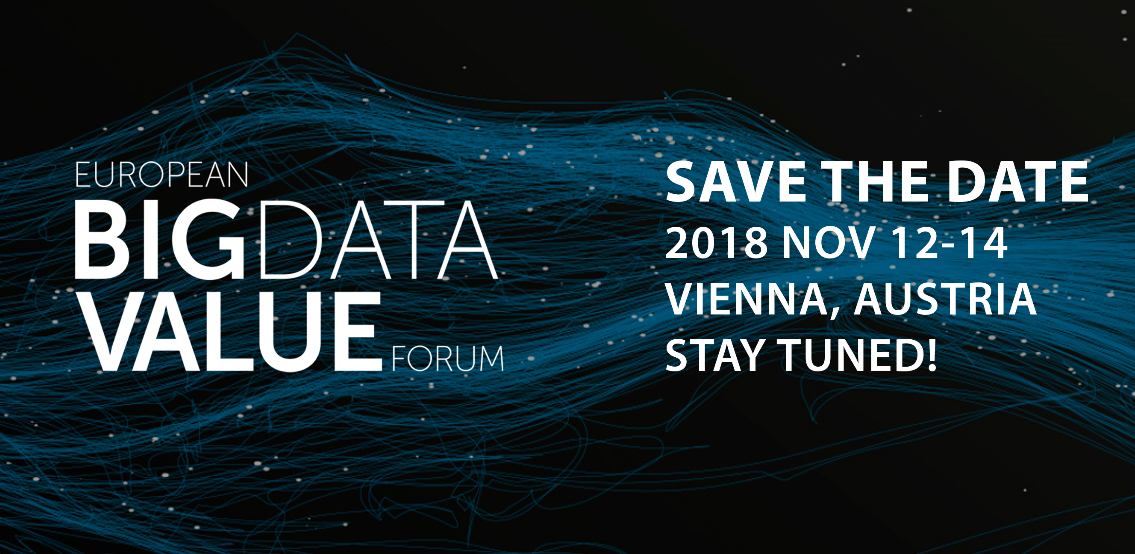 Nov 12, 13 and 14 – 2018
Vienna – Austria
Join us in the Big Data Value Forum and learn more about Boost 4.0.
After the great success of "EBDVF17: Future directions to Data-Driven Innovation and Artificial Intelligence", the new edition of the European Big Data Value Forum, EBDVF 2018, that will be held in Vienna from the 12th to the 14th of November 2018 looks more than brilliant!
From Boost 4.0 we will let you know through twitter (https://twitter.com/boost4_0) and our official website all the news and updates regarding the event.

Co-funded by the Horizon 2020
Framework Programme of the European Union
Under grant agreement No 780732